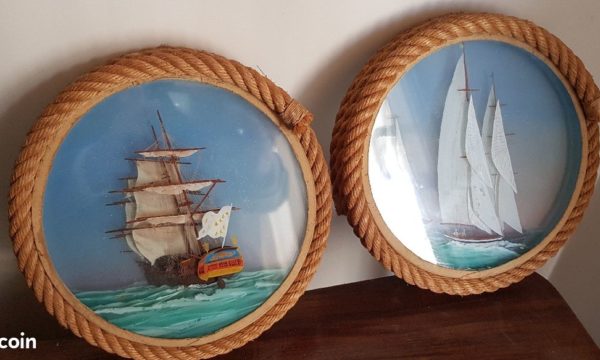 lun. 24 janv. 23:37
De : Glenn Carlson <glenn.carlson491@gmail.com>
Greetings! Different kinds of mobile apps can help your business, whether in terms of marketing, business efficiency, or both. Do you have a mobile app for your business? Potential clients nowadays are more comfortable doing business with companies whose mobile app does not only have an amazing look and feel, but also has some features that make doing most business processes easier. I'm an app developer that can design and program on any platform (Android, iOs, etc). If you already have ideas in mind, I'd love to hear about them. I also have ideas of my own that I'd really love to share with you. Please write back about when you are free to be contacted. Talk to you soon! Best regards, Glenn Carlson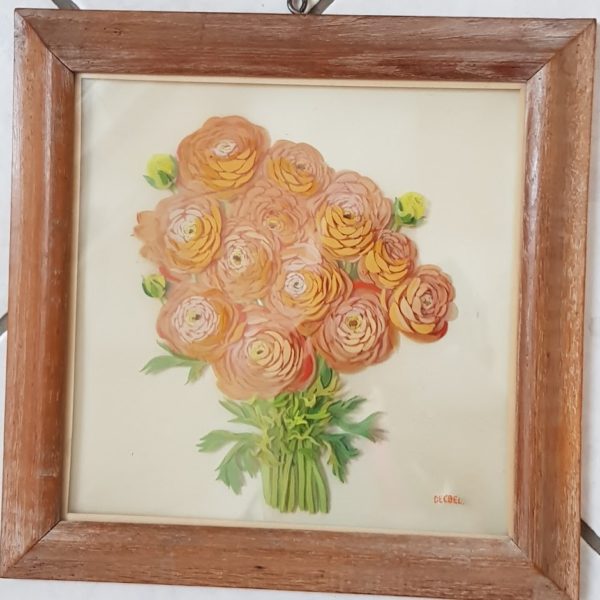 sam. 5 févr. 00:05
De : Donna Lee <donna.lee2514@gmail.com>
Hello there! Would you'd be interested in building a mobile app for your business? I'm a mobile app developer that can design and program on any platform (Android, iOs) for an affordable price. There are various types of apps that can help your business, whether in terms of marketing, business efficiency, or both. If you already have some ideas, I would love to hear about them to help you more on how we can make them all possible. I have many ideas of my own that I'd really like to share with you of things that have worked really well for my other clients. If you're interested in building an app, or getting more information about it, then I'd love to give you a free consultation. Kindly reply to let me know when you'd like to be contacted. I hope to speak with you soon! Thank you. Donna Lee
31 janv. 2022 04:42
De : Donna Lee <donna.lee2514@gmail.com>
Hello there! Would you'd be interested in building a mobile app for your business? I'm a mobile app developer that can design and program on any platform (Android, iOs) for an affordable price. There are various types of apps that can help your business, whether in terms of marketing, business efficiency, or both. If you already have some ideas, I would love to hear about them to help you more on how we can make them all possible. I have many ideas of my own that I'd really like to share with you of things that have worked really well for my other clients. If you're interested in building an app, or getting more information about it, then I'd love to give you a free consultation. Kindly reply to let me know when you'd like to be contacted. I hope to speak with you soon! Thank you. Donna Lee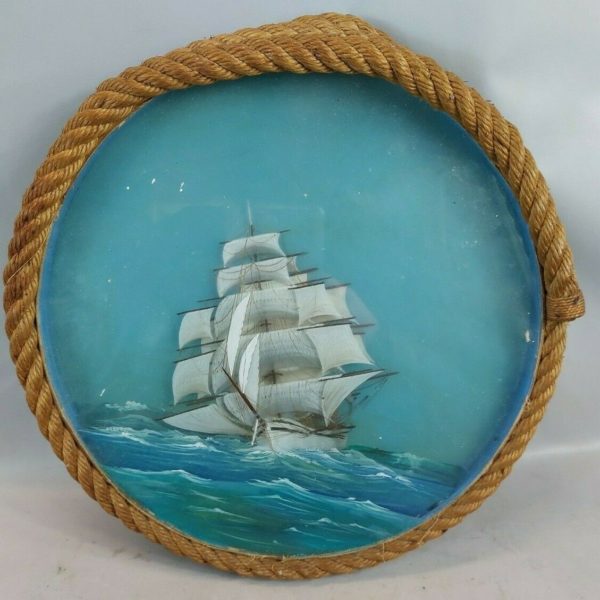 26 févr. 2022 02:45
De : Glenn Carlson <glenn.carlson491@gmail.com>
Different kinds of mobile apps can help your business, whether in terms of marketing, business efficiency, or both. Do you have a mobile app for your business? Potential clients nowadays are more comfortable doing business with companies whose mobile app does not only have an amazing look and feel, but also has some features that make doing most business processes easier. I'm an app developer that can design and program on any platform (Android, iOs, etc). If you already have ideas in mind, I'd love to hear about them. I also have ideas of my own that I'd really love to share with you. Please write back about when you are free to be contacted. Talk to you soon! Best regards, Glenn Carlson
lun. 21 févr. 23:58
De : Junita Lodeiro <JarvisBlankumsee@gmail.com>
I was wondering if you wanted to submit your new site to our free business directory?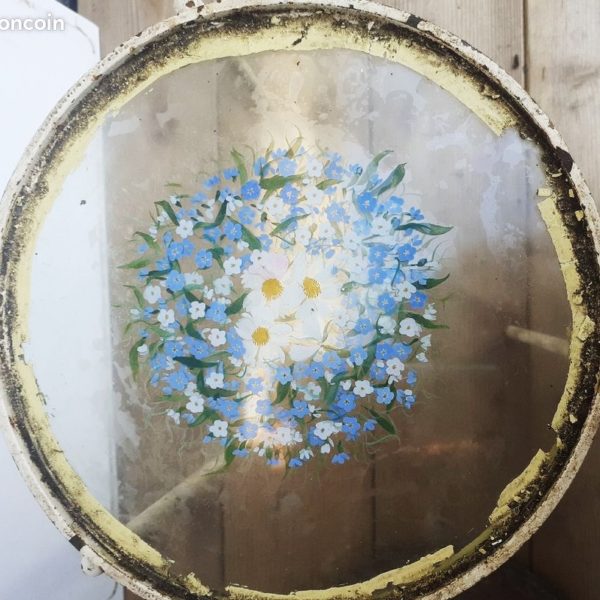 sam. 19 févr. 10:23
De : Dorothy Taylor <tdorothy499@gmail.com>
Hi, I'm reaching out because I'm am a seasoned Web Developer. Are you interested in sprucing up your website or are you possibly wanting to start on building another site? My prices are very good and my work is among the best in the business. I'd really appreciate it if you would reply back and let me know if you are possibly interested in taking a look at other sites I've built or possibly interested in getting a design quote and I'll contact you as soon as possible. Dorothy Taylor
ven. 11 févr. 13:49
De : Whitney Tate <WHITNEY.TATE353@gmail.com>
Hi! I am an expert in social media marketing and I would like to know if you are looking for help with generating sales through social media.
Let me know if this is something you're interested in and I can provide you with more information. Whitney Tate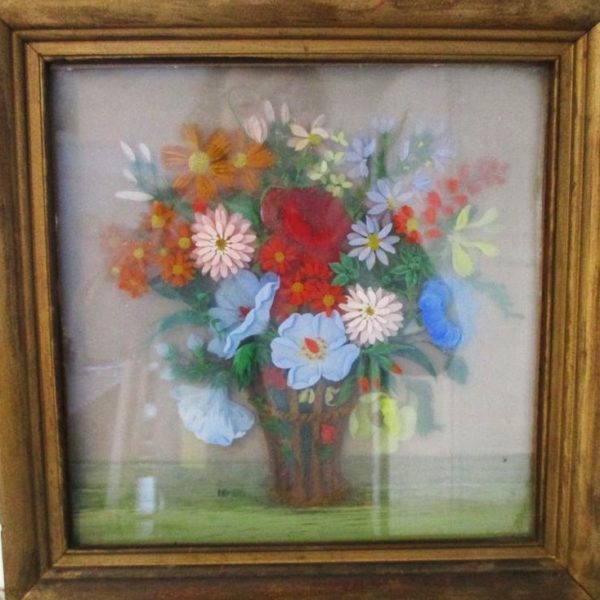 sam. 5 févr. 19:49
De : Victoria Short <victoriashort44@gmail.com>
Hello there! Would you'd be interested in building a mobile app for your business? I'm a mobile app developer that can design and program on any platform (Android, iOs) for an affordable price. There are various types of apps that can help your business, whether in terms of marketing, business efficiency, or both. If you already have some ideas for an app, I would love to hear about them to help you more on how we can make them all possible. I have many ideas of my own that I'd really like to share with you of things that have worked really well for my other clients. If you're interested in building an app, or getting more information about it, then I'd love to give you a free consultation. Kindly reply to let me know when you'd like to be contacted. I hope to speak with you soon! Thanks! Victoria Short – Web Development and Business Optimization Specialist
lun. 24 janv. 2022 06:03
De : Mark <mark123a@gmail.com>
Thanks for this, have a great day!
Les textes sont des messages reçus sur le site en janvier-février 2022. Les images sont des objets vus ou signalés dans des ventes virtuelles ou réelles.
---